Leadership in Energy and Environmental Design (LEED) is a Green Building Rating System that verifies sustainable design and construction of any building project. LEED promotes sustainability by verifying performance in areas of human and environmental health: sustainable site development, water savings, energy efficiency, materials selection and indoor environmental quality.

LEED certification is provided through the U.S. Green Building Council and is offered for many facility configurations whether they are new construction or existing buildings.




ICDS
provides the client a broad range of services with respect to the LEED process. Whether acting as the responsible design engineer or an engineering consultant to a LEED project, we can provide all the necessary calculations and design-basis documentation to ensure certification by the U.S. Green Building Council. Typical services include:
•
Development of measurement and verification (M&V) plan
•
Design of demand based (CO2) ventilation systems
•
Design of mechanical ventilation systems with heat recovery
•
Design of building energy management systems
•
Systems integration and commissioning
•
Design and analyze systems for thermal comfort
•
Design of Green Building technologies
Neighborhood Housing Services of New Haven
Arizona State University
Memorial Union
McCormick Stillman Railroad Museum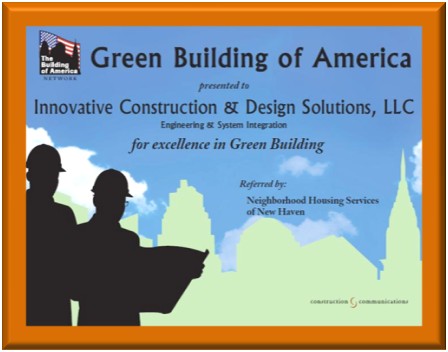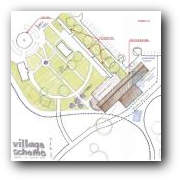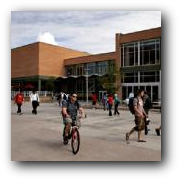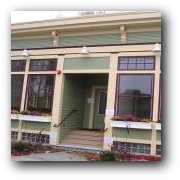 Award for Excellence in Green Building

Innovative Construction & Design Solutions, LLC
10 White Wood Lane
North Branford, CT 06471
Phone: (203) 453-8596
Email: info@icdsllc.com

©
Copyright 2022, ICDS, LLC. All rights reserved.