ICDS
is intimately familiar with the basic preservation criteria as outlined in the APT/AIC New Orleans Charter for Joint Preservation of Historic Structures and Artifacts and understand the intricate balance between preservation of collections and the structures that house them.


ICDS
can provide you with complete preservation systems design engineering and design-build services that include, but are not limited to:
•
Precision temperature and relative humidity control systems for libraries, museums, historic structures, and archival storage systems
•
Miniaturized display case environmental control systems
•
Pollution control systems
•
Water mist, inert gas, and hybrid fire suppression systems
•
User-friendly custom HVAC control systems design, fabrication, and commissioning
•
Existing mechanical, electrical, plumbing, and fire protection systems assessment
•
Design of energy saving and sustainable "green" technologies to minimize operation and maintenance costs and as well as impact to the environment
•
Evaluation of storage and exhibit space environmental trend data and recommendations for corrective action
•
Coordinate all design elements to ensure proper acoustic levels and aesthetics
Preservation Aware
Experience
Our commitment of preservation is only equaled by our experience with climate control and disaster prevention/mitigation systems for many of our Nation's treasures and historic facilities within the National Park Service, National Trust for Historic Preservation, U.S. Capitol, Library of Congress, as well as, many private museums. Our principals have over 13 years of experience in preservation design in an industry where technology only recently (in the past two decades) has become capable of meeting the environmental needs of the collections and historic structures.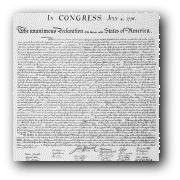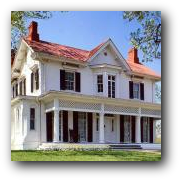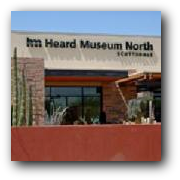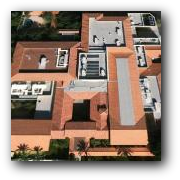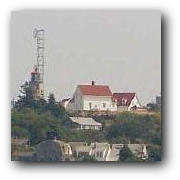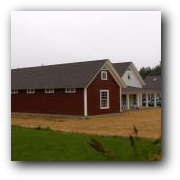 North Haven Island
Historical Society
Monhegan Island
Museum
Heard Museum Downtown Phoenix
Historic Building
Projects
Heard Museum North
Scottsdale, AZ
Specialty Preservation Storage Systems
Innovative Construction & Design Solutions, LLC
10 White Wood Lane
North Branford, CT 06471
Phone: (203) 453-8596
Email: info@icdsllc.com

©
Copyright 2022, ICDS, LLC. All rights reserved.